Self Direction
Self Direction is a waiver service through OPWDD. Self Direction allows the participant to take control of the services and supports that they feel are important to them by allowing Budget Authority and Hiring Authority. Through SD you will need a Fiscal Intermediary and Broker to assist you with managing your staff and your budget.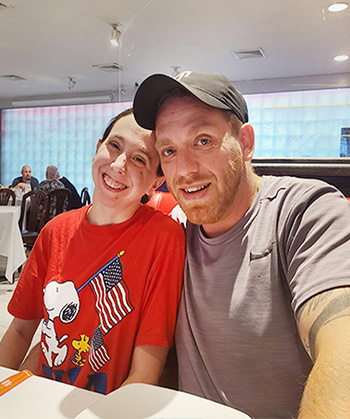 Fiscal Intermediary
Our Fiscal Intermediary (FI) team offers individualized attention to each participant in the program, assisting the participant and their family with billing Medicaid, onboarding and paying your com hab and respite staff, managing your budget, and offering suggestions for services allowable through your budget.
Agency Brokerage
Our Agency Brokerage offers one-to-one attention to each participant. Assisting in walking you through the steps of self-direction, building your budget around your needs, making suggestions, and remaining a direct support on your team!
For more information about our FI and Brokerage services please contact Julianna Ulitto at JuliannaSD@childrenatplayeic.org