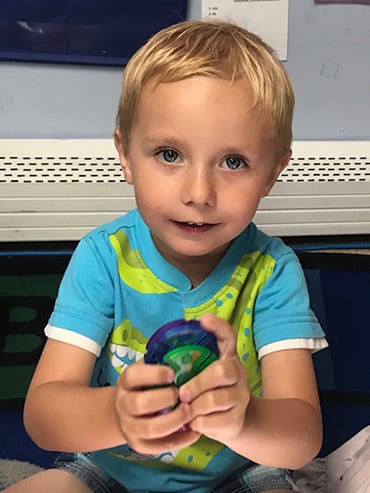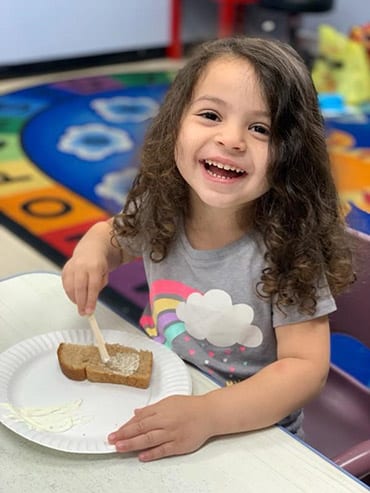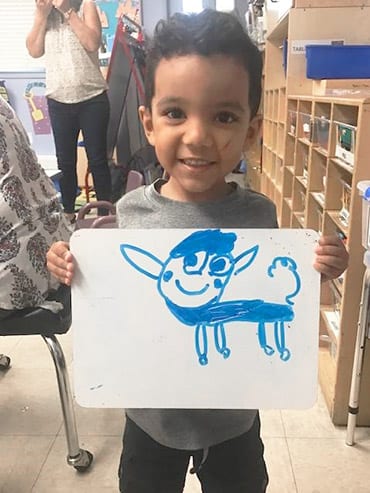 Community Education
Children At Play is dedicated to providing education and advocacy for educational inclusion by reaching out to preschools and daycare centers in the Staten Island community and the greater New York City area.
The following are suggested topics for presentation by Children At Play staff:
* Early Detection and Intervention
* The Evaluation Process for Early Intervention
* The Evaluation Process for Preschool/Related Services
* Development of Play Skills
* Development and Acquisition of Language
* What is Sensory Organization and Why it is
* Infant/Child Growth and Development
* Parent/Professional Relationships
* Enhancing your Child's Language through Play
* How to Read to Your Child
* Toys and Play
* Toilet Training
* Sleeping Challenges
* Discipline and Your Child
* Socialization Skills
* Sibling Rivalry
* Transitions in a Child's Life
* How to Prepare for Preschool
* Food Allergies
* Safety and First Aid for Your Child
* Social/Emotional Development of the Child
* Positive Discipline Techniques
* Behavior Management
 Workshops may be provided to staff of community agencies, preschools and/or parents. Contact Children At Play's community outreach director to schedule workshops and/or in-services.