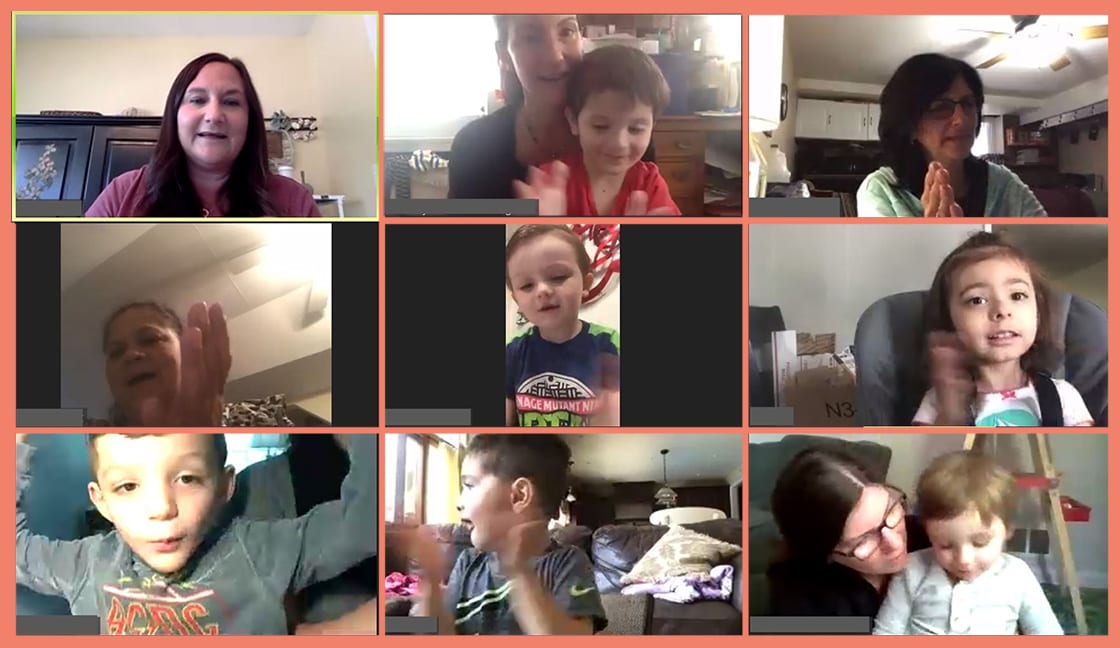 Our Story
Children At Play Early Intervention Center (CAP) opened its doors to the Staten Island community in 1989 to provide services for children with special needs. Since then CAP expanded programs to include preschool, evaluations, related services, and special education itinerant services. Most recently in 2017 CAP further expanded to include waiver services such as Self Direction and respite services for children and adults.
Children At Play is committed to providing each student and participant with a unique and individualized experience which will lay the foundation for their future as capable and productive adult members of their community.

What, Where, When
What you provide?
1) We provide educational and therapeutic services for children (ages – birth through age 5) in individual, group or pre-school classroom settings. Parent training and family support services are also available.
2) Evaluations to determine eligibility are conducted using standardized testing materials that are recognized by the NYC Early Intervention Program and the NYC Department of Education (CPSE), (CSE).
3) Private evaluations and therapy services are available.
Where?
Evaluations are conducted at Children At Play, 40 Merrill Avenue, Staten Island, NY, in the community, or in the home.
When?
The center is open Monday through Friday, 8:15 AM until 4:30 PM. Tuesdays, 8:15 AM until 5:00 PM. Half day pre-school classes are conducted from 8:15 AM to 10:45 AM and full-day classes from 11:00 AM to 4:30 PM. On Tuesdays, full-day classes are from 11:30 AM to 5:00 PM. Home and community services may be provided on weekends and extended weekday hours.
During Covid-19, hours at Children At Play have been changed so presently classes will be held from 12:00 PM to 4:00 PM. Our program is a hybrid model with both in-class and remote teaching available. Hours and times can change depending on guidelines by the Board of Ed.

Safety Plan
Children at Play is dedicated to keeping your child and your family safe. We created a Safety Plan using the New York State Education Department's Reopening Guidance document. The goal of our plan is to deliver high-quality educational services as safely as possible, remotely and in person.
Click below to view our Safety Plan document.